Free Ebook Download on
ADD/ADHD, Dyslexia & More
A message from Learning Technics founder – John F Heath – Author of When Bright Kids Can't Learn
"Every day struggling students pick up their backpacks and head to school. Each day is full of trying to accomplish something they can't accomplish or don't understand. They constantly fail in front of their family and friends.
I saw my son struggled with learning disabilities from a young age. I know how these problems affect a child's emotional well-being. I see this play out every day in the lives of the bright but struggling students who walk through my office doors. It has been so moving to be part of changing a child's life forever. I love the idea that we can provide children the tools they need to lead a full and rewarding life. This is why we created Learning Technics —to help struggling students overcome their problems and lead full, rewarding lives."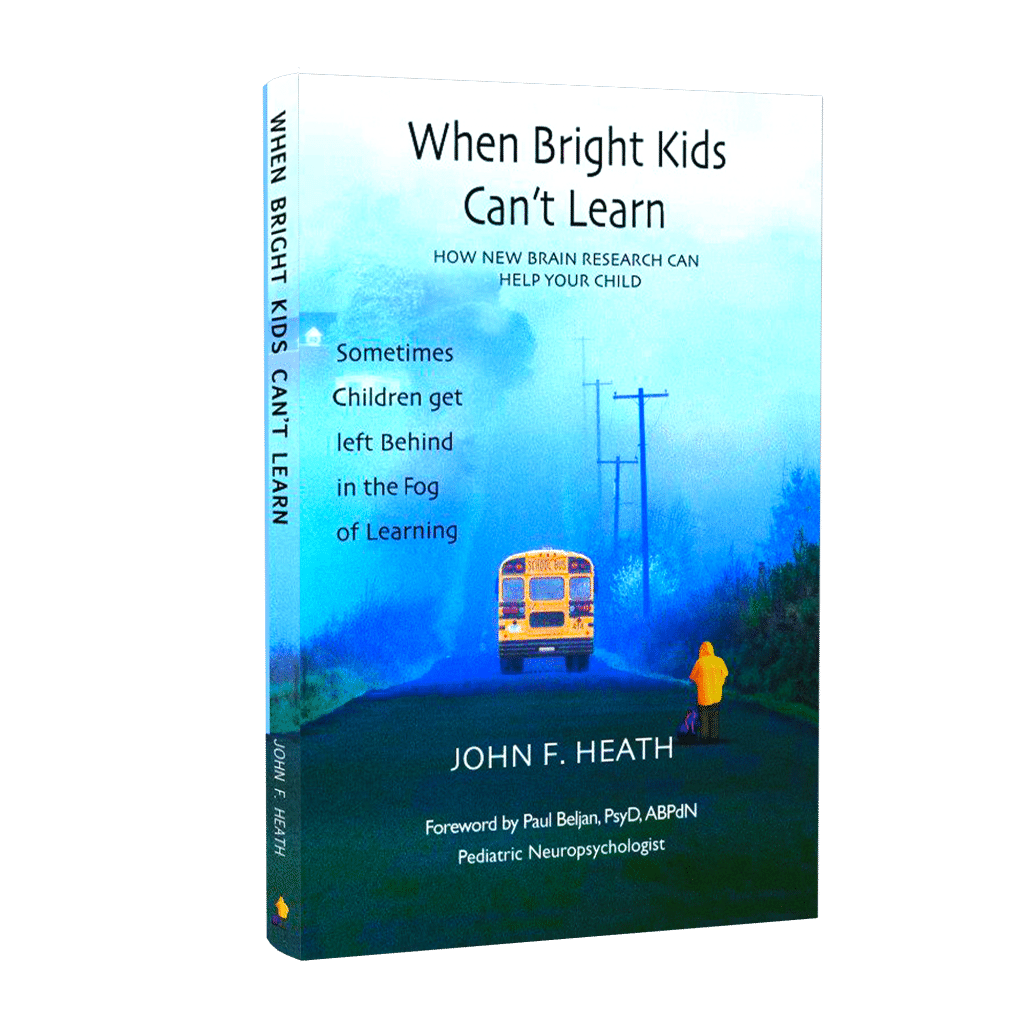 If you are a parent of a child struggling academically, we can help!
Learning Technics makes it easy to find solutions for a loved one. Contact us to get the answers you need today!
Talk To An Expert