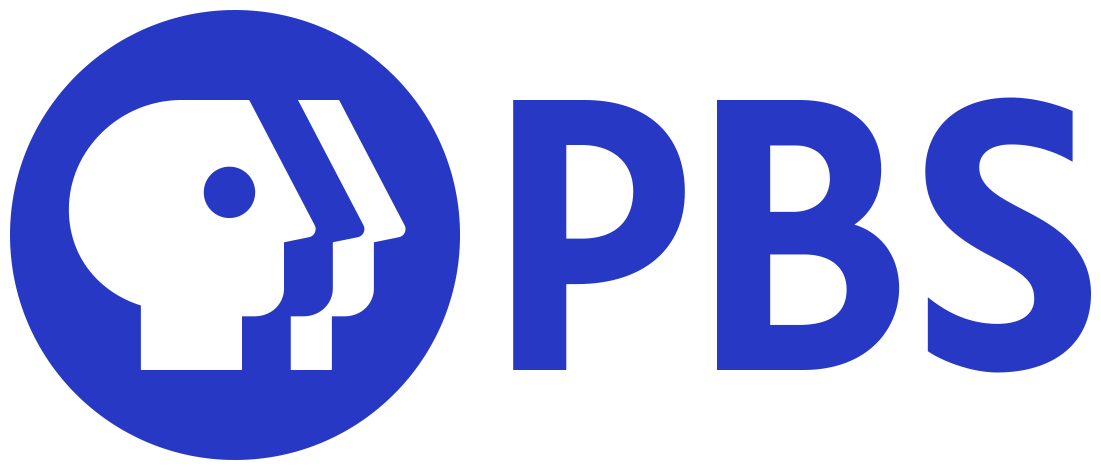 PBS American Health Journal created a documentary on the learning techniques pioneered to help children with dyslexia, ADD, ADHD and other learning difficulties. Learning Technics, an educational research company has produced amazing results over the past 30 years helping children permanently overcome learning difficulties.
If you are a parent of a child struggling academically, we can help!
Learning Technics makes it easy to find solutions for a loved one. Contact us to get the answers you need today!
Talk To An Expert