Our Success Stories Speak Volumes
"I compared myself to 4.0 students who never got below an A-. I wondered, why can't that be me?" – Gavin, 15 years old
Despite all of their hard work and dedication, your child struggles for hours to complete their homework everyday. This leads to missing assignments, and over time impacts their grades and self confidence. Like many other parents who come to Learning Technics, you may feel like you've tried everything, but nothing seems to help.
Are you seeking a method to help your child reach their fullest potential? Are you searching for the tools your child needs to achieve their grade level expectations and beyond?
If you can answer yes to these questions, you are not alone.
At Learning Technics, we work with bright, capable students who are eager to learn but struggle to keep up with their peers. From young students who can't read at all, to older students struggling to keep up with their lessons school, and even adults who want to do better at work, our program is designed to not only help students catch up – but to thrive!
We have helped thousands of students overcome their learning challenges to reach their fullest academic potential.
We know your student is working hard, but unfortunately their hard work isn't paying off. This can be very frustrating for both the student and their parents. Learning Technics is designed to provide students with the tools they need to thrive academic – essentially turning teaching into learning.
We encourage you to listen to and read recent testimonials from students and their parents who have gone through Learning Technics. You'll find real results from real families who were once in your shoes.
Schedule A Free Discovery Session
Explore More: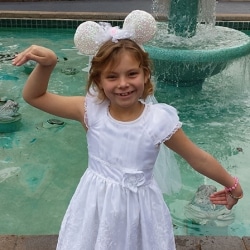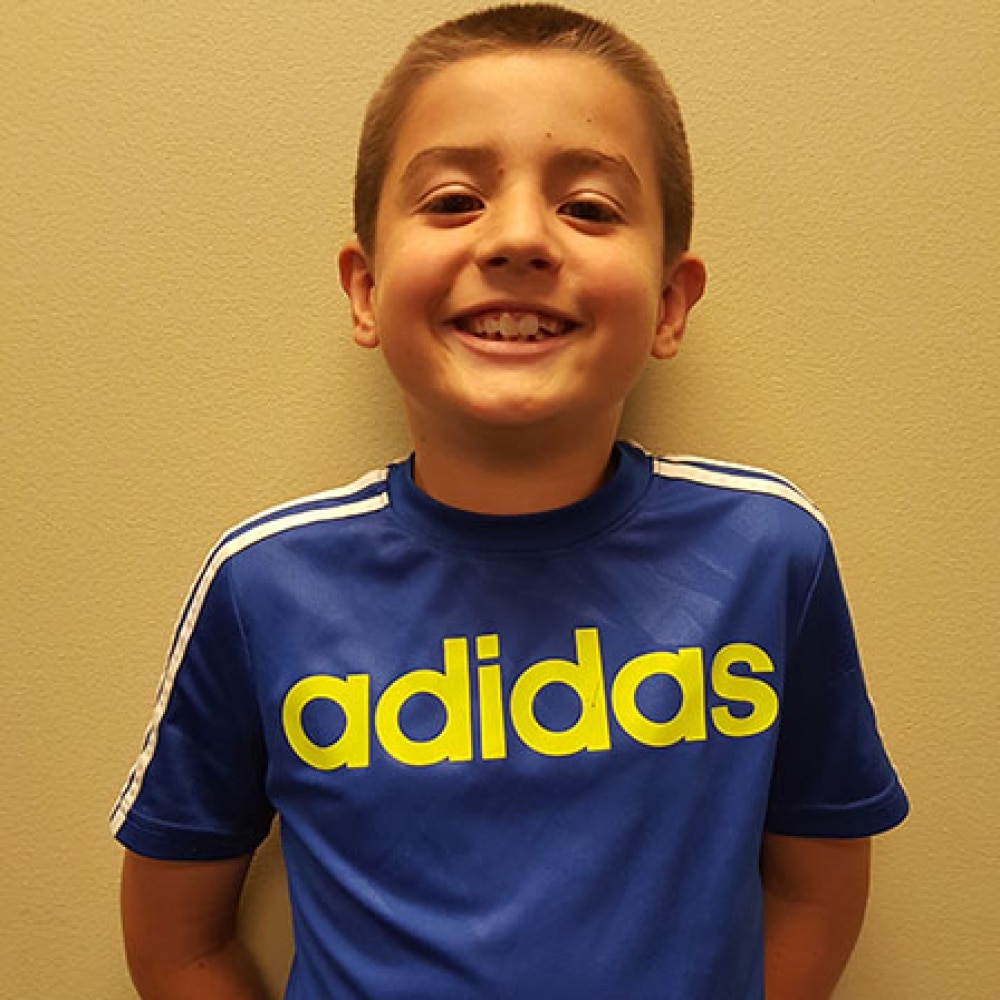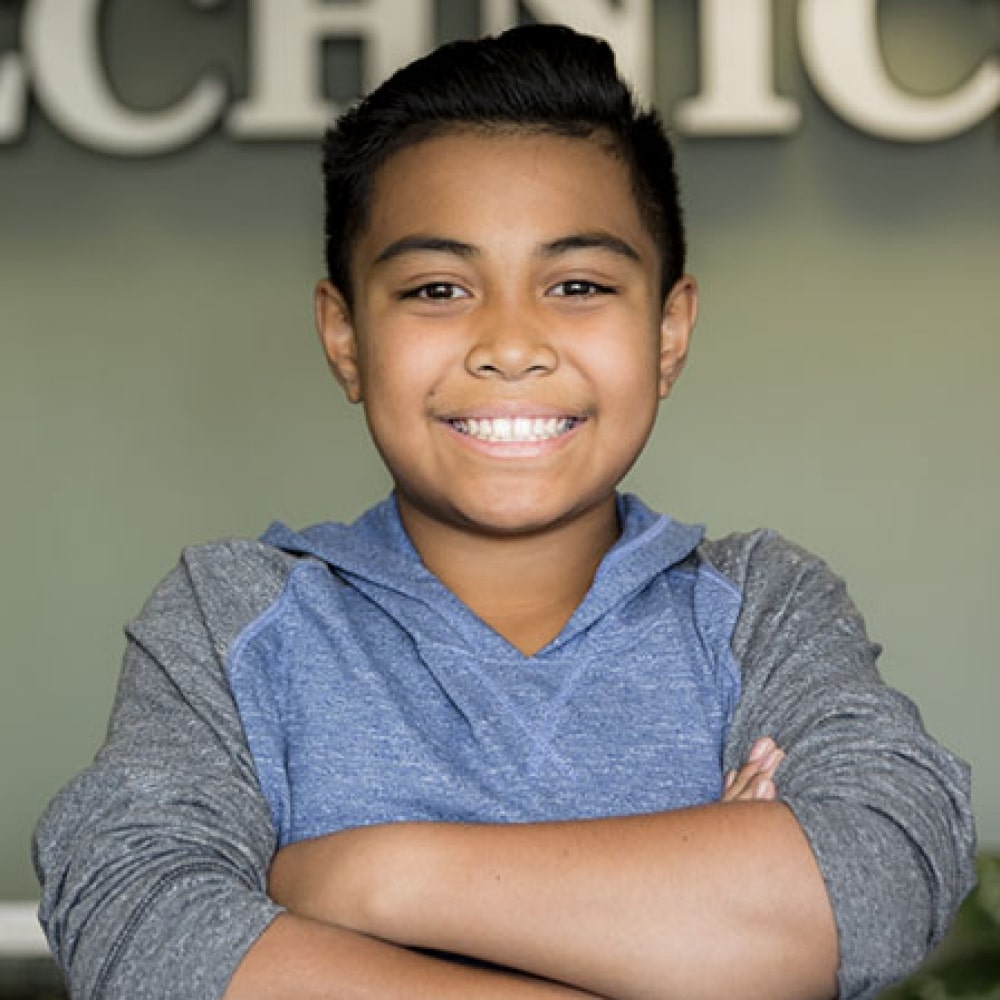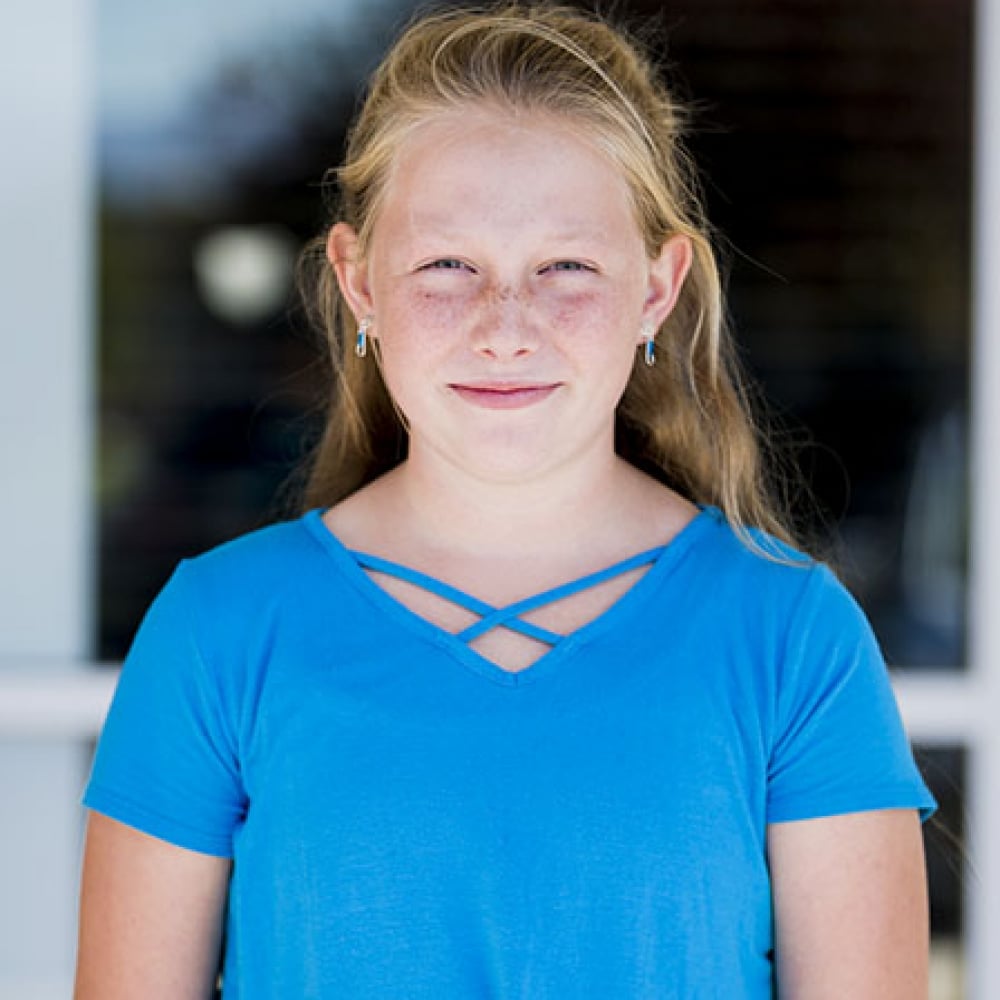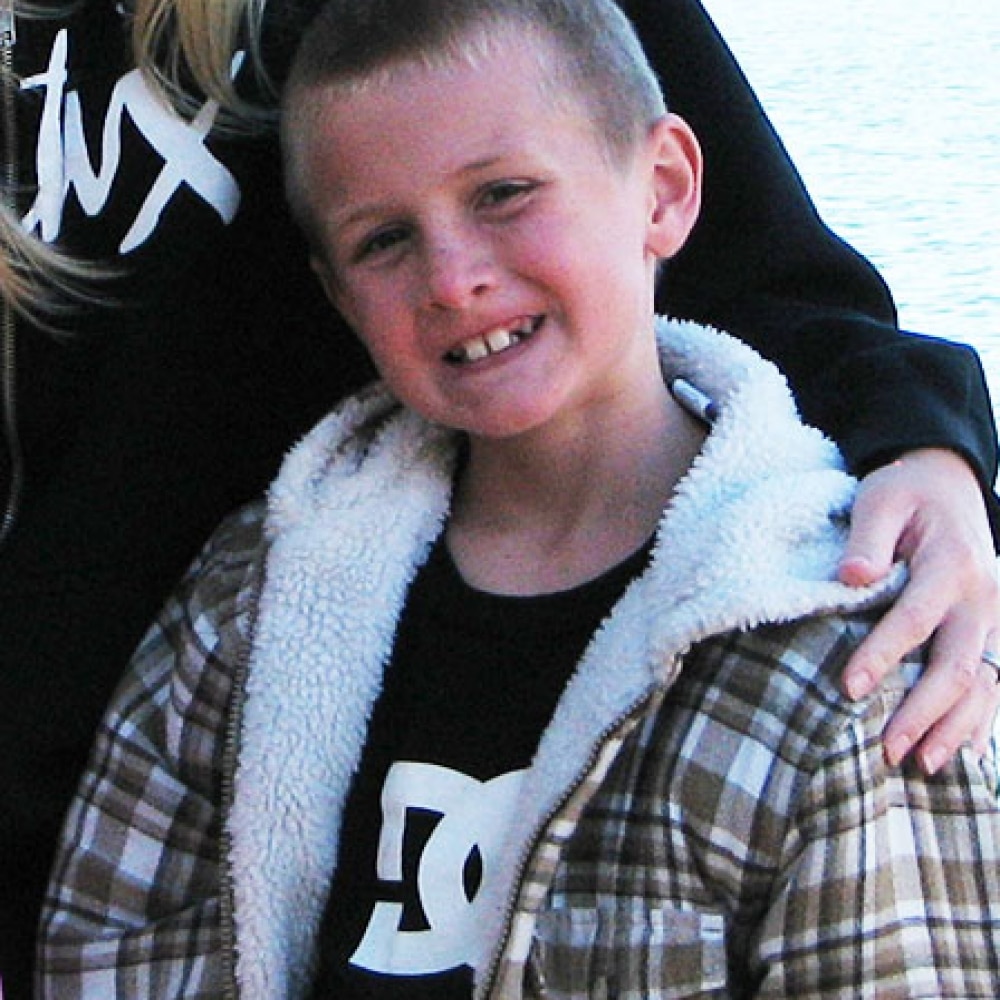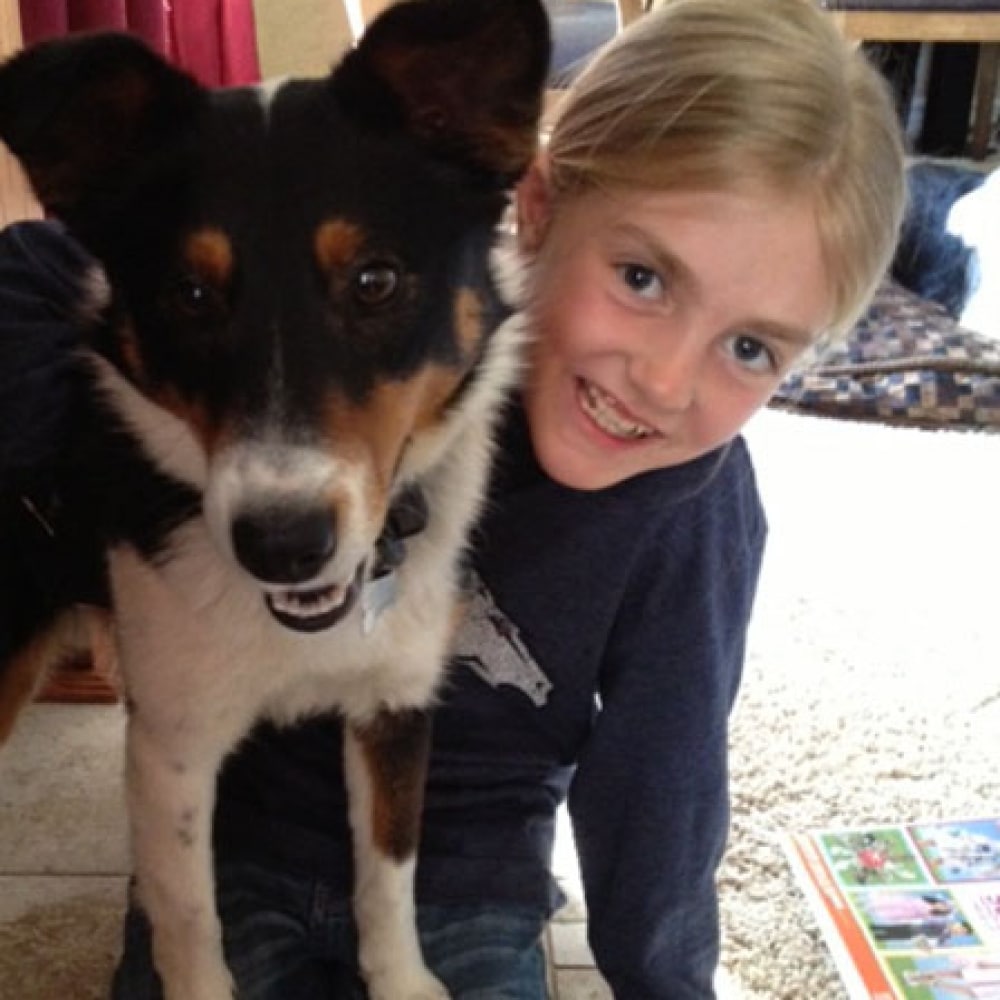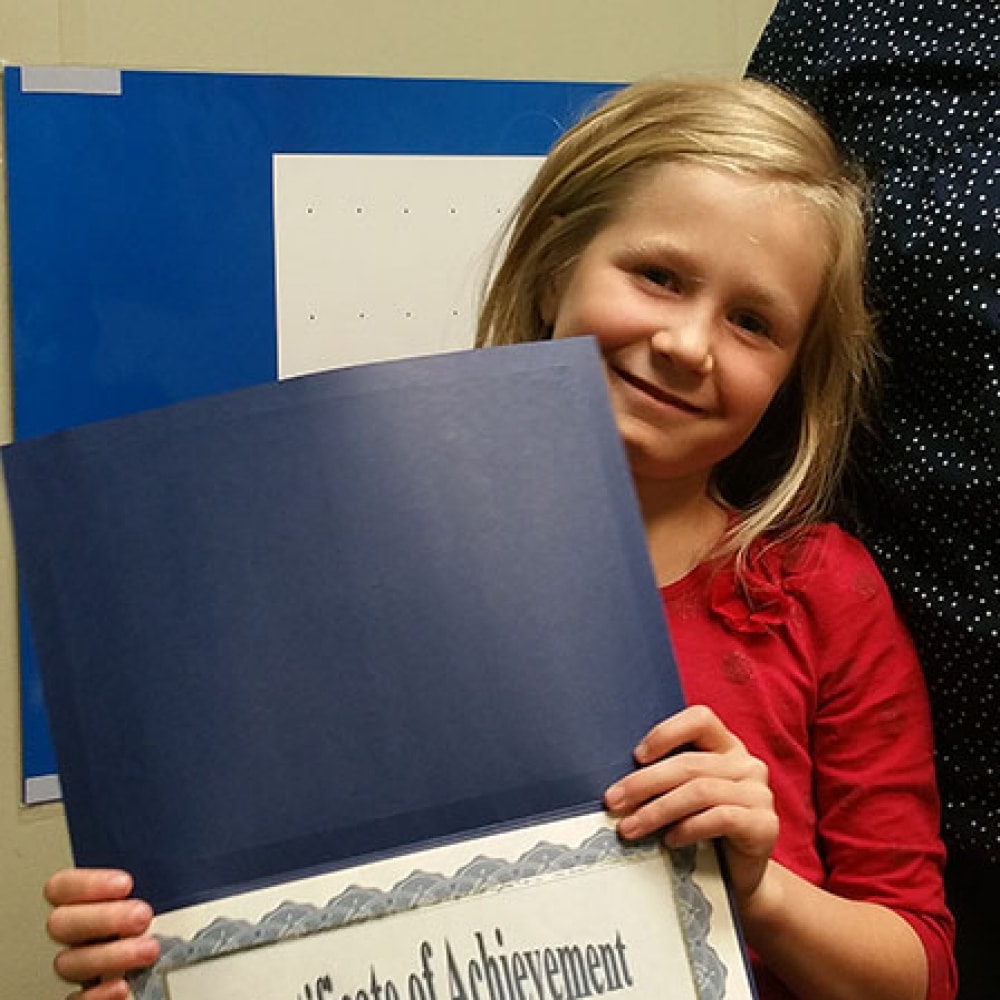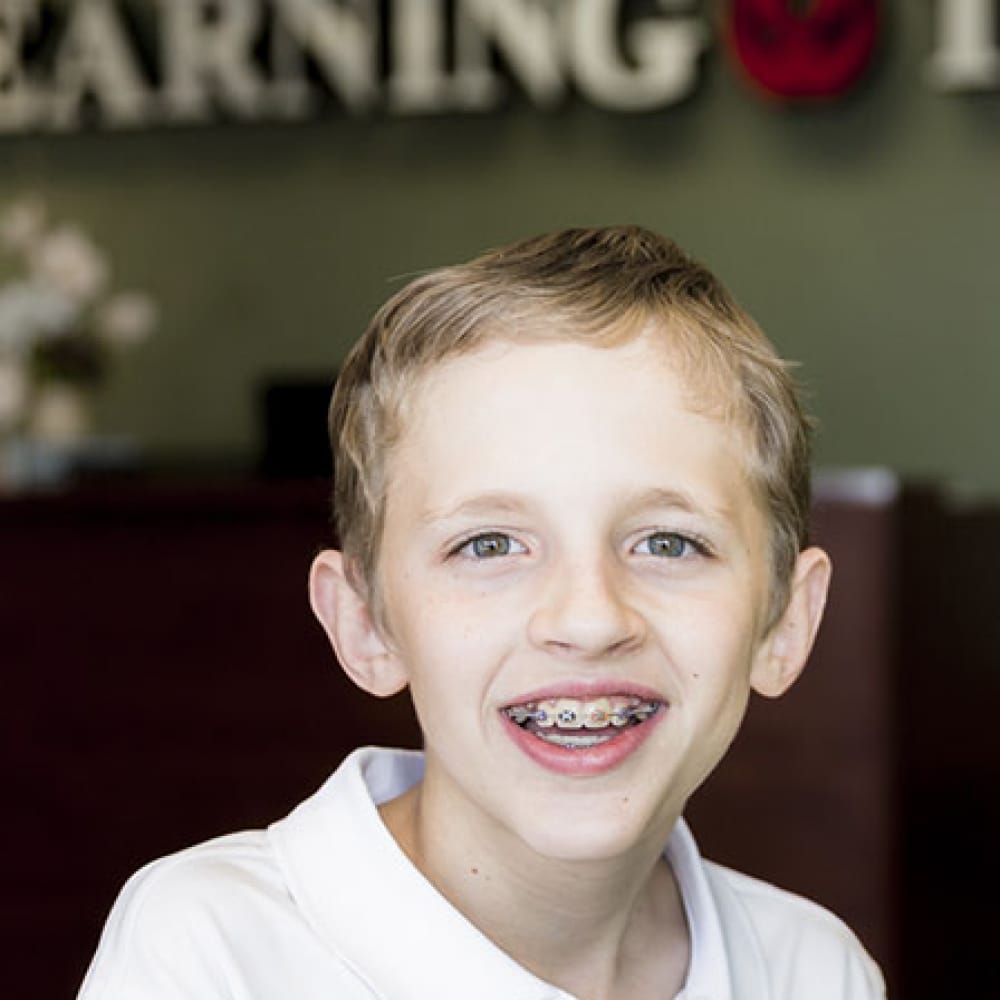 What Do Experienced Educators Think About Learning Technics
When Learning Technics is implemented in the classroom, teachers and facility notice substantial improvement in academics, focus, memory and physical ability.
We love partnering with teachers and school administrators to bring our learning programs into the classroom. Our Intercept program is designed to help empower students and teachers with additional help to dramatically improve learning outcomes.
Please listen to the video to the left to better understand the success educators have had by implementing Learning Technics in their classrooms.
If you are a parent of a child struggling academically, we can help!
Learning Technics makes it easy to find solutions for a loved one. Contact us to get the answers you need today!
Talk To An Expert